Regular price
Sale price
$29.00 USD
Unit price
per
Sale
Sold out
The Wonderjock has been reborn. Since 2006 aussieBum has served pouch perfection, enhancing nature and putting men's best assets forward. Now, we present the next generation of Wonderjock with Ultra Pouch-Enhancing Technology.

WonderJock 2.0 is upgraded with more features than ever, and not only is it better for you, but better for the environment. Made from sustainable and organic Lenzing® Modal, Wonderjock 2.0 is certified to be the most moisture-absorbent, breathable, ultra-soft and maximum comfort Wonderjock EVER. We've upgraded the pouch, for a better fit for everyone and anyone, to ensure maximum support and projection with aussieBum's patented 4D Framing technology like never before.

Oh, and we've got one step further, by adding anti-chafe panels to the WonderJock 2.0 Trunk to keep your upper thighs in top shape. Always. Couple this with a New Generation waistband and at a never-before seen price and WonderJock 2.0 is the ultimate in pouch-enhancement.
• Side Seam Length M 9.5cm
• Sustainable & Breathable Lenzing Modal Body
• Internal WJ Pro Pouch with 4D Technology that contours and amplifies like never before
• Elasticised Nw Generation waistband with iconic aussieBum branding
• Leg binding for both comfort and support
• Flatlock stitching details that add strength to the fit
• Mid-rise for that classic aussieBum look
GARMENT CARE
• Show your aussieBums love and they will love you right back for a long time to come.
• Gentle machine wash in cold water.
• Do not tumble dry (better for your aussieBums and better for the environment).
• No need to get all fancy and take them to the drycleaners either (in fact, it's better if you don't).
• And, while we're impressed that you like ironed clothes, do not iron your aussieBums.
• Avoid rough surfaces.
Note: placement of logo on waistband may differ.
Proudly Designed in Australia

87% Lenzing Modal 13% Spandex
Share
View full details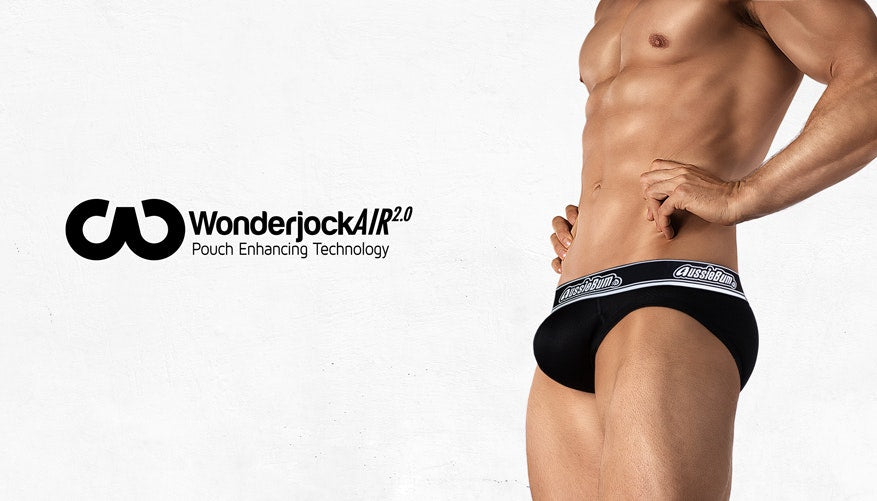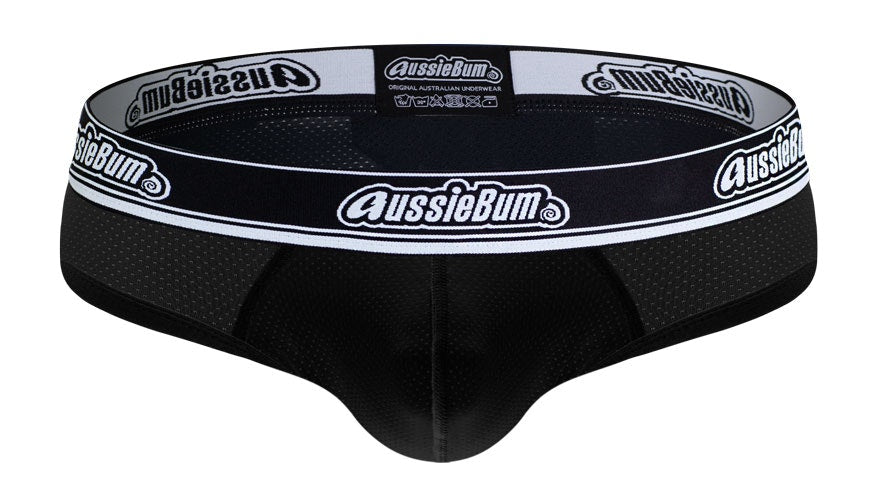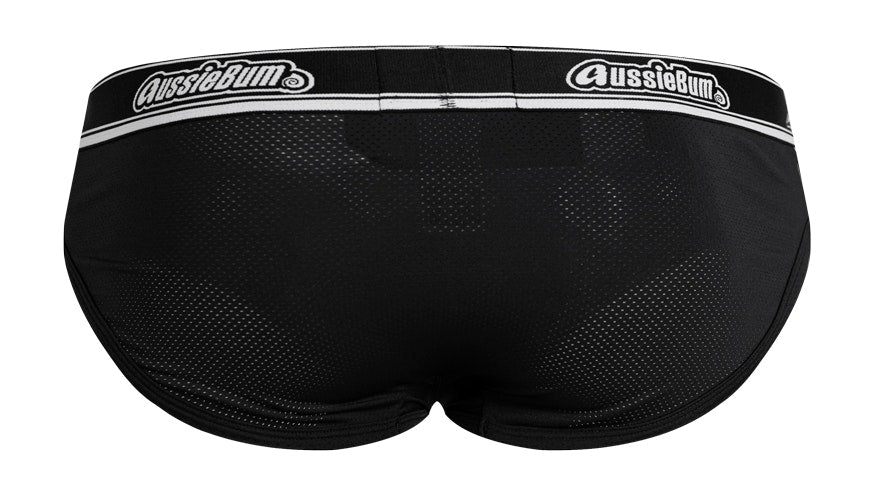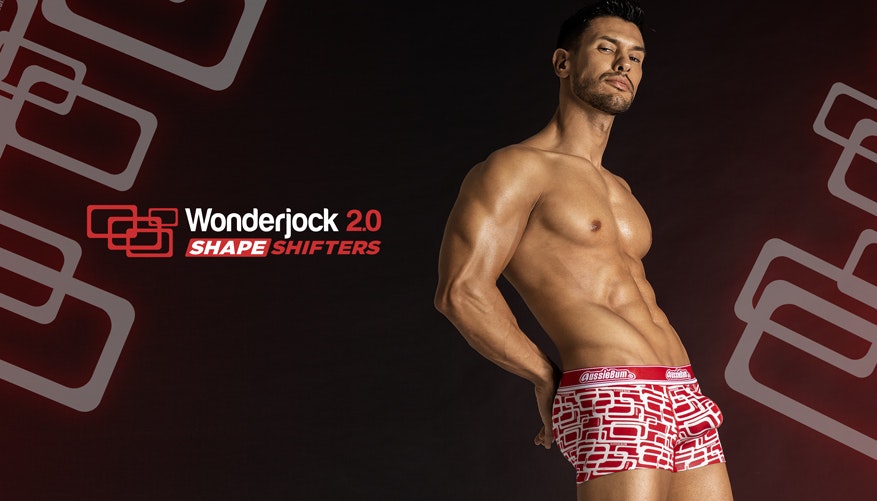 Free Shipping: All Orders $100+

Return Policy

Items may be exchanged within 10 days for a different size or color. Buyer pays return shipping.

There are no refunds.